Sewing Patterns
for Martial Arts,
Anime & Cosplay
Fashion & Fun


Aikido
Books & Videos
Training Materials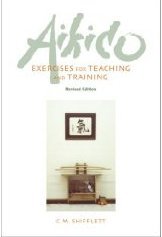 NEW! Kappogi ("Mama-san apron").
This traditional Japanese apron is easy to make, easy to wear, and a natural for piecing, embroidery, or other handwork.
NEW! Women's Dogi Pattern
A gi for martial artists with curves. Shaped wrap-and-tie style jacket with optional shoulder pads, traditional gusseted pants. Includes detailed instructions on adjusting fit to individual measurements.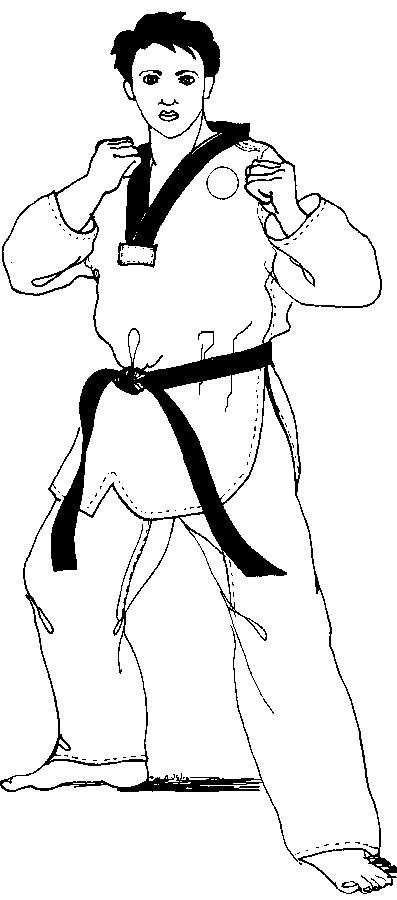 NEW! Adult Dobuk Pattern Pullover jacket, belt, and traditional gusseted pants with choice of drawstring or elastic waist.
Adult Dogi (Gi) Pattern
For Karate or Aikido. Traditional wrap-and-tie style jacket with no shoulder seams. Gusseted pants with drawstring waist and optional knee-patches.
Hakama Pattern
Traditional 7-pleat split (Aikido) or skirt (archery) style. This is a paper pattern (not just measurements), sized by actual hip measurement (not leg length). Make a hakama with style and quality!


Women's Dogi
Patterns listed here are printed on sturdy bond paper, not tissue.
You can actually stitch the pieces together to check sizing or technique before cutting fabric.

Health & Healing
NEW!
Migraine Brains and Bodies.
Excerpts and Info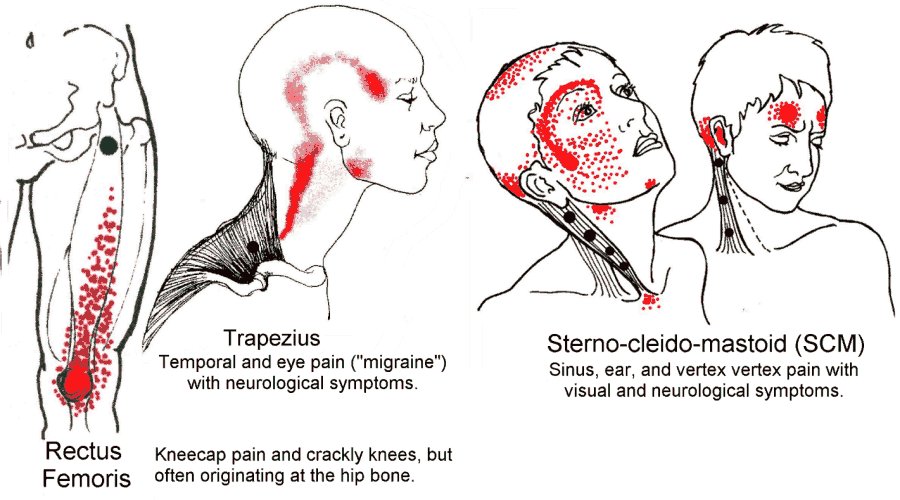 Do these pain patterns look familiar?
Many mysterious pains come from muscles, often far from where you feel the pain. See why kneecap pain may be coming from your hip, why sinus pain and migraines (and their neurological symptoms) may be coming from shoulder and neck, or even from thighs, legs, or feet.
If kneeling hurts and swordwork gives you headaches, Range-of-Motion (ROM) testing will help locate and correct the underlying muscular causes. Improve flexibility for yoga, dance, and martial arts, and stop pain before it starts.
But what is ROM testing? It is essentially "muscle length" testing. Test muscles involved in head, neck, shoulder, sinus and migraine pain with this sampler of ROM tests excerpted and adapted from our Range-of-Motion Testing Charts.
















Knee Pain
Where it hurts and why "strengthening" exercises may hurt more than help

Muscle-Related Diagnoses
The "reverse directory" of muscle problems.

List of Entrapments
Neurological? Muscular? Why it's often both.

Head Injury
Concussion and other traumatic head injury (TBI) and how to deal with it.

Neurofeedback
Healing the pain and dysfunction of traumatic brain injury